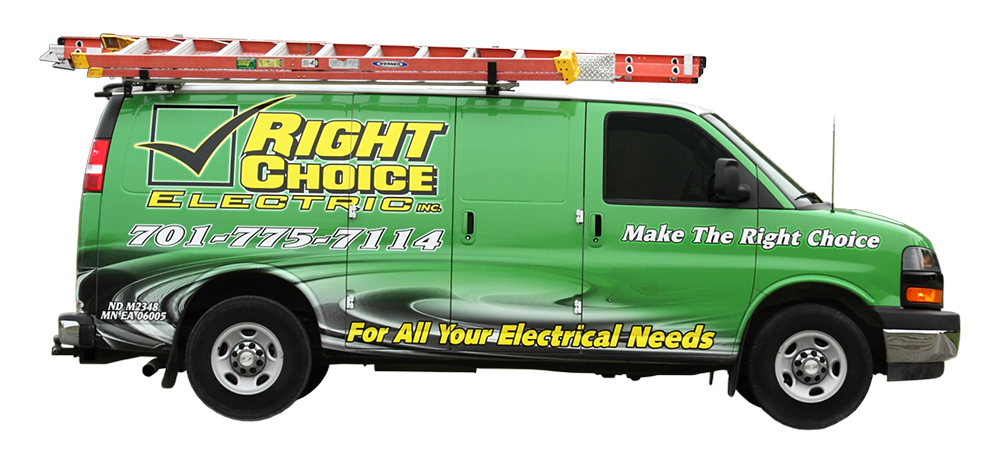 Our team is highly trained and able to provide cost-efficient services for homeowners and businesses.
We Specialize in the Following Services:
Thermal Imaging
Did you know? Equipment that is overworked can lead to higher operating temperatures and system failures. At Right Choice Electric, we'll check your equipment for potential reliability issues by taking its electronic temperature. By using our thermal imagers on your machinery, bearings, wiring, circuit boards, distribution panels and more, we'll examine where your systems may be working too hard and provide you with a way to tackle issues before they become a problem.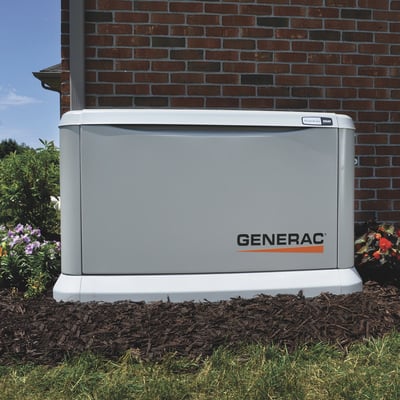 Call us for FREE estimates on our generator installations.
Our Generator Services include:
Sales and delivery of units
Installations
Servicing
Contact a certified Generac service technician: 701-775-7114
Want to Learn More About Us?
Whether you're looking to prevent electrical issues with thermal imaging, need assistance in servicing your Daktronics products, or help with a residential, commercial, or emergency electrical project, we've got you covered.