Experienced. Professional. Reliable.
Our specialties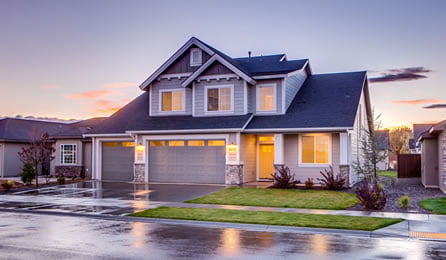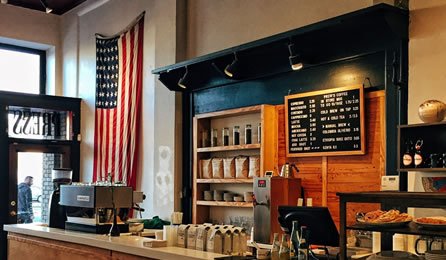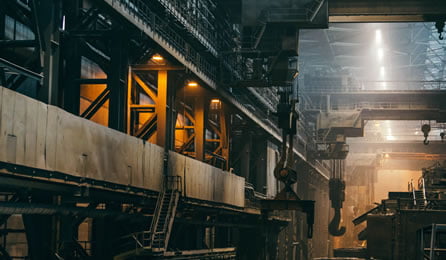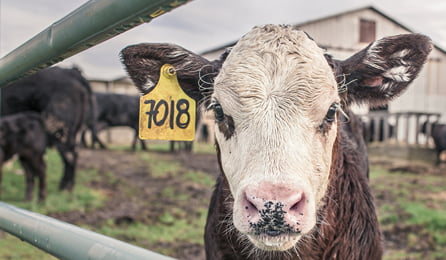 Residential
We have the experience and expertise it takes to get the job done right.
Commercial
From new projects to remodeling to upgrading services and lighting.
Industrial
Whether you're building or revamping your job site, we're here to help.
Agricultural
We're here to serve farmers, equipment dealers, and more to meet their electrical needs.
Have An Emergency?
We're available 24/7 to take your call.
Serving the
Grand Forks Area

Our Generator Services include:
– Sales and delivery of units
– Installations
– Servicing
Call us for FREE estimates installations.
WHAT OUR CUSTOMERS SAY
I was SO IMPRESSED with Aaron and Simon in particular, I was in a time crunch and they were there right away! I was blown away! They are the RIGHTCHOICE!

Great place, great service, great people. Couldn't recommend them more.

The owner came out to the home we bought and made our 90's lighting situation come into the new millennium. The canned lighting he suggested is perfect, we upgraded to dimmer switches which was totally worth it. He insisted on extra outlets above the kitchen counters. At the time I thought it was overkill, boy am I glad that I listened. We use them all, so efficient!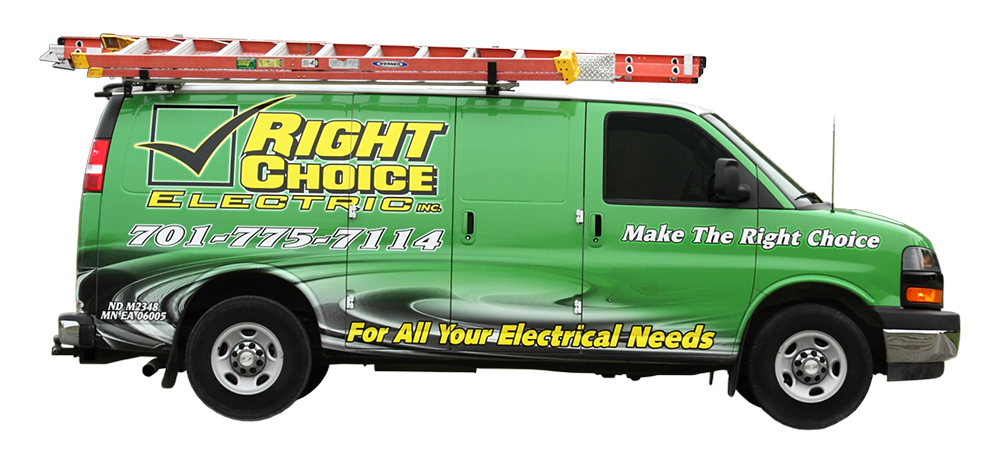 Empowering The Community
We're Proud to Give Back to Our Community in the Following Ways:
Youth Support and Sponsorship for the Forks Karting Association
Race Car Sponsorship at River Cities Speedway
Sponsorship for Local Youth Hockey
Member of Grand Forks Area Chamber of Commerce
Member of Independent Electrical Contractor Association (IEC)
We are experts in
Thermal Imaging
Thermal imaging is a service we offer that allows us to see problems before they accrue by showing us a hot spot in a system. It also helps us with trouble shooting. We can give our customers a detailed thermal image report showing areas where there system needs attention. For some business this can mean a lower insurance cost.
Find out for yourself why we're
the right choice
Want to Learn More About Us?
Whether your project is big or small, we have the professional services you're looking for.